About Us
Bristol Hearing Aids LLC was founded over a decade ago to help people with hearing loss in the Bristol, CT area. continue to lead active lives.
Our patients are our priority. We treat you the way we would want to be treated. We never rush patients or pressure them to buy anything. What matters is that we listen to you, understand your hearing loss, find a solution, and help you lead an active and healthy life.
We take care of Veteran Hearing Aids for free. Thank you for your service.
72 Pine St, Bristol, CT 06010
Bristol Connecticut Hearing Aids
Hearing Aid Services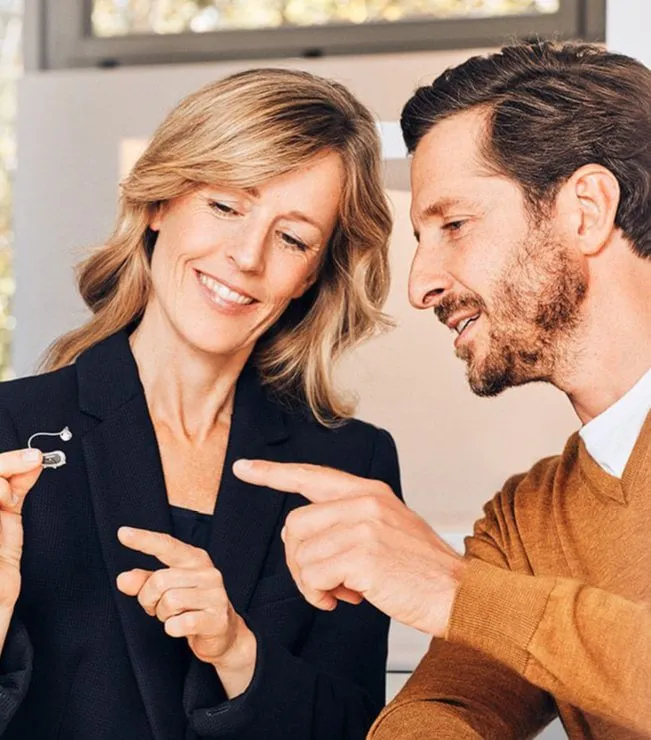 Signs of Hearing Loss
If these things have gotten harder over the years, don't worry — you're not alone. Bristol Hearing Aids is here to help.
Asking people to speak up.

Others sound like they are mumbling.

May miss what people are saying.

Problems understanding someone in background noise.

Frequently asking others to speak more slowly, clearly, and loudly.

Needing to turn up volume on television or radio.

Not hearing the turn signal in your car
Family and Trust
Bristol Hearing Aids LLC is a family-owned practice. Joanne started Bristol Hearing Aids in 2009, now retired her granddaughter, Myranda, is now seeing patients. You'll see everyone smiling and laughing as they work together to give you the best experience possible.
When you choose to work with Bristol Hearing Aids, LLC, you're gaining a partner who is dedicated to making a difference for you. We are part of the Bristol community, and we consider our patients to be members of our family. That means we give every patient enough time to fully address their concerns and understand their situations. You can't rush something as important as your hearing.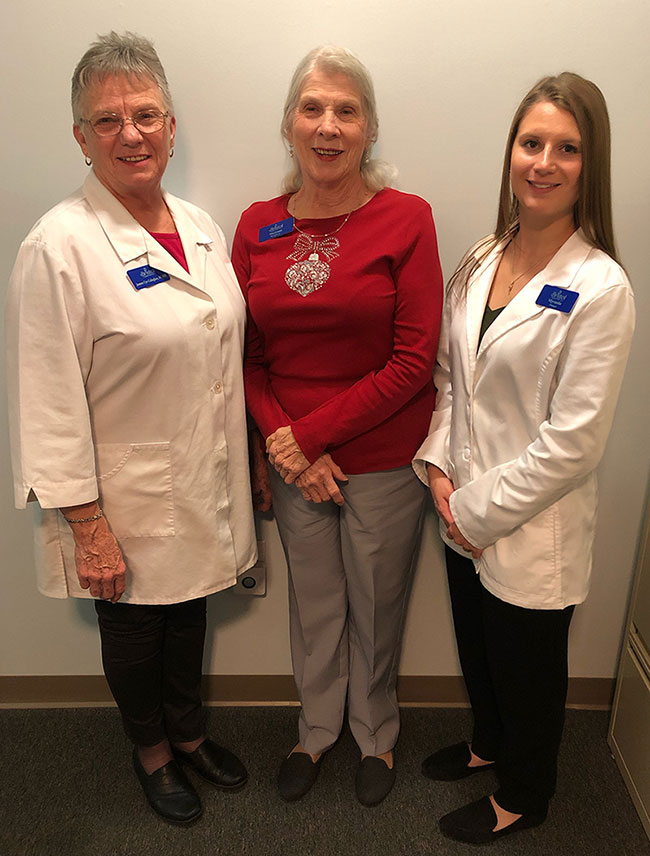 Newest Technology in the Hearing Aid Industry